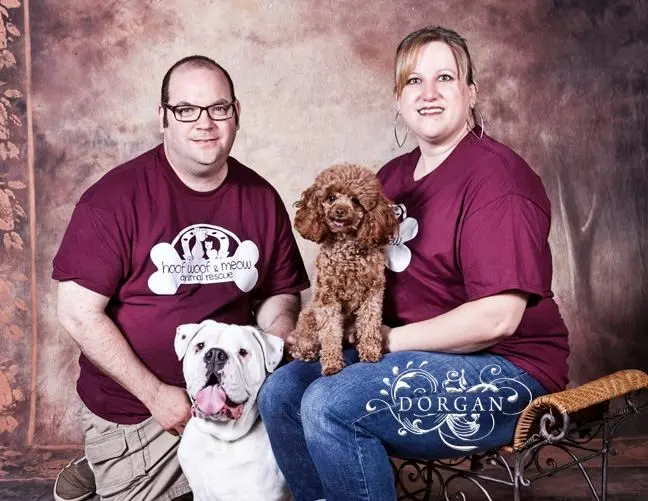 Professional Biography
Dr. Katie King attended undergraduate classes at the University of Illinois where she learned about the human body, chemistry, physiology, and other general health topics. She left the University of Illinois with a Bachelors of Science degree. She continued her education by enrolling into the doctorate program at Logan College of Chiropractic where she was introduced to further strenuous coursework in the basic sciences, human diagnostics, clinical sciences, and chiropractic practice. Dr. Katie excelled in all of her national board certification examinations for chiropractic and physical therapy. She took a postgraduate course in Acupuncture and received her certification in Acupuncture. Dr. Katie received her Doctor of Chiropractic degree upon her completion of her coursework at Logan College of Chiropractic.
During school, Dr. Katie King was very active in extracurricular events, weekend classes, post-graduate classes and additional training. She joined several groups to help gain a working knowledge and experience so that she can offer premium care to her patients. To further her qualifications, she served those groups as club officers.
Dr. Katie has been awarded academic achievement recognitions by the Dean of Academics several times including the "Post Doctorate Education" award and the "Clinical Excellence" award. She has also earned several other awards which recognized her academic excellence and dedication to the profession.
Intern Positions:
Adult Rehabilitation Center (Salvation Army)
providing quality chiropractic to those who are enslaved by drug addiction
Logan Chiropractic Health Centers
chiropractic services in a learning environment brought to the community at low cost
Copeland Chiropractic and Acupuncture
chiropractic and acupuncture services with a field doctor in a private practice
Continuing Education:
Healing Oasis
certification in Veterinary Chiropractic

Personal Biography
I have always loved animals. As a child I had many pets; dogs, parakeets, rabbits, hamsters, and gerbils. I also used to foster kittens. I currently have a toy poodle that is a retired agility dog. During her agility days, we earned her NADAC Elite Jumpers Title, Open Standard, Open Tunnelers and won the CPE Nationals for Level 3. She is now enjoying relaxation at home.
I was first exposed to Chiropractic when I was seventeen after a car accident had injured my low back. My Chiropractor helped me immensely and I returned after another accident eight years later. It was then I learned the importance of maintaining proper spinal alignment for your health. While I was seeing a chiropractor, my dog injured her back when she fell down the stairs. I took her to the veterinarian and she was x-rayed with no fractures found. I then decided to take her to a veterinary chiropractor. After her first adjustment, she was back to her normal self. I then decided that my dog and I needed maintenance chiropractic care.
After seeing the benefits of chiropractic, it peeked my curiosity to find out more about it. This led me to where I am now as a Chiropractor.